During the Covid-19 Pandemic, some items may be different
please call the restaurant for more information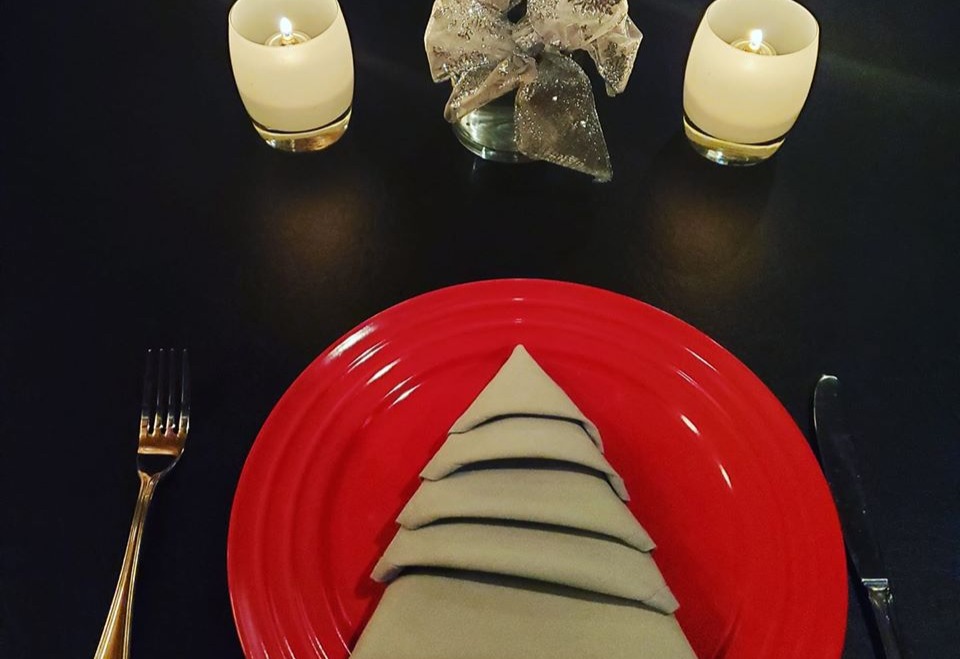 A Night You'll Never Forget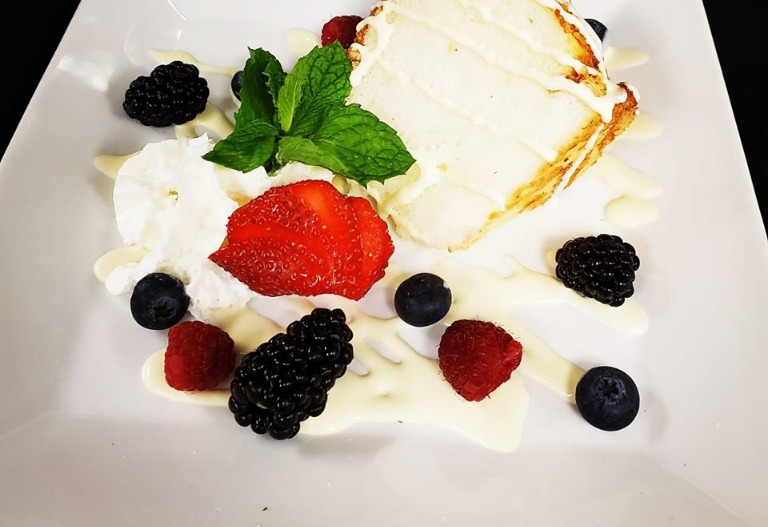 Our Family Serving Yours Since 1954
An Authentic Italian Restaurant On The Runway
Welcome to Serventi's—the only place where you can dine on the finest Italian cuisine as you watch jets taking off against the setting sun. At our Italian restaurant in Butler, PA, we're all about creating memorable moments filled with mouthwatering food and breathtaking views. Discover your new favorite culinary experience and when you visit us today on the second floor of the Pittsburgh-Butler Regional Airport.
---
Catering & Special Events
Planning a special event is a lot of work. Why not leave the food to us? Our unique location is the perfect spot for any occasion, from wedding receptions to holiday parties. We have the seating capacity for up to 130 of your closest family and friends. And don't forget: we also offer off-site catering for anyone craving our mouthwatering food at another venue.! Call now to learn more about our special event and catering services.
Walk-Ins



Reservations
Take-Out
In-House Catering
Off-Site Catering
Weddings
Special Events
Bar Service
---
Since our doors opened in 1954, we have been known for our tasty, authentic food and our unparalleled service. As a family-owned restaurant, we believe in treating our patrons like a member of our family. Contact us today to learn more about our menu or to make a reservation. We look forward to hearing from you.
---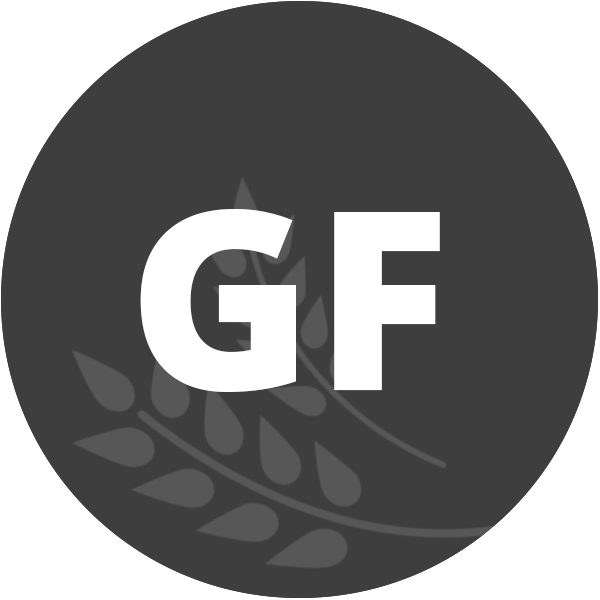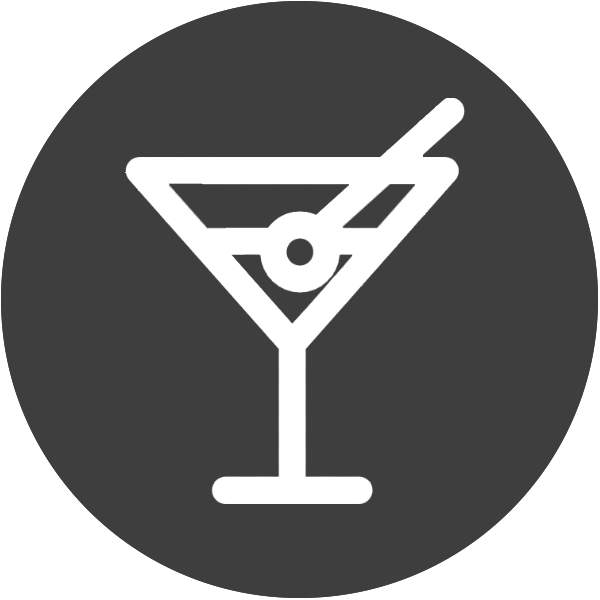 Wednesday — Friday,
3:00 p.m. — 6:00 p.m.
Make a reservation today.
Full Address
473 Airport Road, 2nd Floor
Butler, PA 16002
Service Area
Butler, Pennsylvania
Hours of Operation
Wednesday — Thursday, 2 p.m. — 8 p.m.
Friday — Saturday, 2 p.m. — 9 p.m.
Sunday — 12 p.m. — 8 p.m.
Phone
(724) 481-1213